March 11, 2014
FOLLOWING a warning that the Thame area may have to provide for increased new housing numbers, local planners have responded to the recently published SHMAR …

March 10, 2014
THAMES Valley Police has charged two men with burglary offences. The charges relate to a conspiracy in which 20 dwelling burglaries took place across …

March 7, 2014
A Councillor has warned Thame Town Council that it needs to take care before supporting whole-heartedly a new parking enforcement scheme being proposed for …

March 7, 2014
MOST people who know the Mayor of Thame, Peter Lambert, know that he is not your typical, traditional sort of a Mayor; 'pressing the …

March 10, 2014
WHICH wine is best with fish and chips? Is Port just for Christmas? Which is the best wine region to visit? Wine expert Neil …

March 7, 2014
WHEN? Saturday, March 15 – Nebraska – USA 2013, 110 Minutes, 15 Certificate; Directed by Alexander Payne, Starring Bruce Dern, Will Forte, June Squibb.
WOODY …

March 4, 2014
CLASSICAL guitarists from Thame and neighbouring villages came together in Ickford last Saturday (March 2)to play at, was billed as, the Great Big Guitar …
March 7, 2014
SUCH is the intriguing theme of this month's guest presenters, SYLO Associates at The Late Breakfast business networking event in Thame, on Thursday, March …

February 24, 2014
EVERYONE in the work place knows of colleagues who suffer, or perhaps they suffer themselves, from lower back pain, neck soreness and tight muscles. …

February 18, 2014
THE Federation of Small Businesses has welcomed the government's announcement for support for businesses affected by the flooding.
Commenting on the £10 million business support …

March 5, 2014
BRITISH Ladies No 1 Squash player, and World No 4, Alison Waters, will be playing an Exhibition match at Raquets Fitness Centre, during the …

March 5, 2014
REDUCED to nine men, Highmoor Ibis snatched victory with the last kick of the game at the ASM stadium on Tuesday evening, when they …

March 3, 2014
THAME United drew 2-2 with Reading Town in a close game at the ASM stadium on Saturday (01/03).
The visitors came into the match in …

February 15, 2014
UPDATE 15/02/14 – 16:00 hrs – Power restored to Aston Rowant, Lewknor and parts of Chinnor and Watlington by 4.30pm today, area after 16 …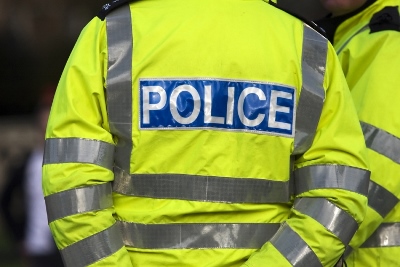 February 19, 2014
THAMES Valley Police is appealing for witnesses after an attempted burglary on Lower Icknield Way, Chinnor.
Between 12pm and 3pm on Wednesday (12/2) offenders forced …
Quick Links
video
News Archive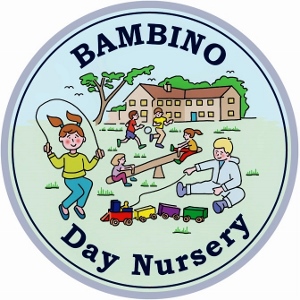 Latest Tweets
Could new report on housing needs mean more new homes for Thame? Link here

,

5 hours ago

Could new report of longer-term housing needs, mean more new house building for Thame? Link here

,

6 hours ago

Thame burglary: 2 charged in connection with conspiracy and burglary Link here

,

Mar 10
Follow me