19/01/2017
A proposal to abolish all six councils in Oxfordshire and create one new 'unitary' council for Oxfordshire has been published by Oxfordshire County Council.
Oxfordshire …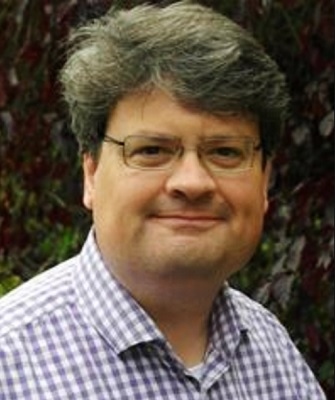 18/01/2017
THAME Town Council is to increase its part of the council tax for the coming year (the precept) by up to 1.99%, which will …

17/01/2017
COMPLAINTS about Anti-Social Behaviour (ASB) outside Co-op and Costa in the High Street, Thame, are being tackled by local Community Police officers.
After receiving numerous …

17/01/2017
THAMES Valley Police is appealing for witnesses following numerous shed breaks at the Thame & District Allotment site in Kingsey Road, Thame.
Since the start …

17/01/2017
POPULAR Thame Quizmaster, Sue Boyle, will be the leading a Winter Quiz Night in support of the Thame Youth Memorial and the Thame-Sinaia Friendship …

13/01/2017
A THAME choir will have a moment of national fame, when a world première performance of a piece specially composed for them is broadcast …

11/01/2017
CATKIDS, the Amateur Theatre company for Kids based in Thame, is about to put on its fourth Pantomime – Dick Whittington.
The script has been …

10/01/2017
AN e-learning technology company based in the Thame area is celebrating after being listed as one of the fastest growing technology companies in the …

03/01/2017
THE Speaker's theme at January's  monthly Business Networking meeting hosted by The Late Breakfast, will be: 'I don't know what to say!' presented by …

03/01/2017
FIRST prize winner in the Thame Small Business Saturday draw, Kathryn Clamp, joined local celebrated Cook-Caterer, Katie Ryder Richardson for a two-hour cookery lesson, …

18/01/2017
THAME Town Cricket Club's winter nets for men from the age of 16 upwards, will start at Lord Williams's Lower School gym on Sunday, …

06/01/2017
THAME Town Cricket Club will be starting their Youth Indoor Winter Nets on Saturday, January 2017. Separate sessions are geared towards both primary and …
06/12/2016
HE last 16 tie of the U18 Natwest Schools Rugby Knockout saw Lord Williams's School team travel down to Dorset to take on Bournemouth …

14/01/2017
THE A418 Aylesbury Road between Cuddington Road and Churchway, Haddenham, Dinton, has now been reopened after a crash at around 15:30pm last evening (January …

06/12/2016
FOLLOWING years of discussion and lobbying for a large Community Centre-type facility in Thame, the town council has formed a Community Facilities Working Group which …
News Archive
Quick Links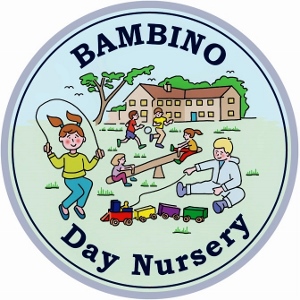 video –