July 3, 2015
THAME Town Council will be observing the National One Minute's Silence at 12 noon today (Friday) to remember the victims of the Tunisian beach attack.
Anyone wishing …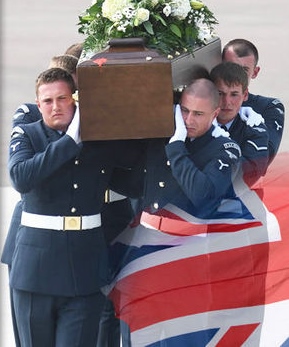 July 2, 2015
A care worker from Thame with a drugs problem, and who took an elderly resident's bank card and used it to withdraw money, has …

July 2, 2015
THAMES Valley Police is appealing for information following an attempted burglary in Thame.
Between 2.20pm and 4pm yesterday (1/7), an attempt was made to gain entry …
July 1, 2015
HUNDREDS of local people took advantage of the unexpected good weather for this year's Thame Duck Race, after a torrential day at Thame Carnival the …

July 3, 2015
A 'truly staggering' £14,000 has been raised by this year's Towersey Fete,  held in warm sunshine, on June 21, following a record gate of …

July 1, 2015
THIS coming Saturday (July 4), Thame Leisure Centre is hosting a 'Be Inspired' family open day to encourage families and friends to try new …

June 26, 2015
THE band, Sin Fiction will officially launch their new singles 'Ugly Baby' and 'Painted Memories', on August 1. But before that, they'll be previewing …

June 24, 2015
THAME Town Council is to give a grant of £500 to a business group planning an 'Open doors' business event in the town centre, …

June 9, 2015
THIS month's The Late Breakfast networking event in Thame is this Thursday, June 11.
Starts at 9am – 10.30am at The Spread Eagle Hotel, in the …

June 4, 2015
GET three people together from any local business and join in a fun and competitive squash or racketball tournament at Racquets Fitness Centre in Thame.
The …

July 1, 2015
THAME Town Cricket Club's first team moved further clear at the top of the  Cherwell League Division One on Saturday, after  beating Wolverton at Church …

June 30, 2015
HENRY Bell, from Thame Swimming Club, swam the Henley Classic Open Water Event yesterday, June 29, taking the Bronze medal in the Junior Category …

June 26, 2015
THAME'S children will have no excuse for being bored this summer, if trying a new, fun sport is just up their street. For Raquets …

June 2, 2015
THOSE of you long enough in the tooth will fondly remember the two great American satirists, Bob Newhart and Tom Lehrer.
Bob Newhart's best known pieces …
June 3, 2015
THAME.NET now has a separate section for Situations Vacant – LINK HERE
Quick Links
News Archive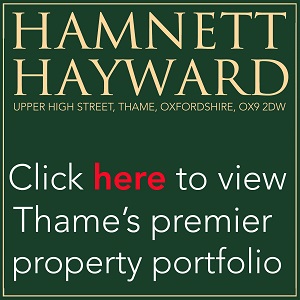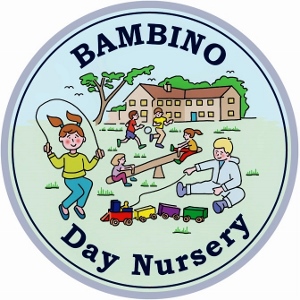 Latest Tweets
Join Thame's Mayor to take part in the National one-minute's silence for those murdered in Tunisia. Today - town hall 12 noon

,

Jul 2

Thame Care home worker defrauded pensioner in her care of money using bank card Link here

,

Jul 2
Follow @ThameNews